Anti aging herbs,rich in:
anti-oxidants,
anti aging antioxidant,

is an anti aging supplement,
that prevent aging diseases.
Anti aging herbs,rich in anti-oxidants,anti aging antioxidant,is an anti aging supplement,that prevent aging diseases.It prevent Alzheimers, decline in memory,immunity,general well being,mood,appetite
Anti aging herbs That Help Keep You Young through antioxidants .
Anti aging herbs have been used for centuries to heal what ails you as well as for preventative reasons. They have many uses when it comes to preventing diseases and there are herbs you can use to reduce physical as well as mental decline. Here are some of the most popular herbs that can help you stay young.They are all very rich in antioxidants.Ginseng being the most commonly used herbs in Asia.
Ginseng
Ginseng has long been touted as a wonderful herb for overall health but it also has many effects that can help reduce the stresses of aging. One of these is that it helps to keep you on an even keel, thus reducing the damaging effects of stress on the mind and body. It can also help to fight colds and reduce fatigue as well as sharpen the mind.
Ashwagandha
Used in traditional Indian medicine, this herb has natural antioxidants and is effective in treating infectious diseases. In addition to strengthening your immune system, it also can relieve anxiety and depression. It is also thought to help your brain by stimulating the growth of dendrites and axons.
Gingko Biloba.This herb used in traditional Chinese medicine is very popular today and is known to increase oxygen levels in the brain thus increasing memory and cognitive function. Studies have shown that it may be able to improve the memory of Alzheimer patients.
St. John's Wort
St. John's Wort has been used to treat depression for quite some time now but it can also help the body to repair itself and is a great herb to take if you have insomnia. When taken orally, it can actually help revitalize you on the outside as it helps to repair damage done by daily stress and oxidation to the skin.
Gotu Kola
Gotu Kola is another herb that can be great for restoring youthfulness of the skin. It has been used for ages to help heal scars and burns and has natural restorative properties that can help rejuvenate the skin.
Milk Thistle
This herb has been used to treat the liver for thousands of years. The active compound, Silymarin can change the lover membrane so that toxic chemicals are repelled and can also help the liver regenerate it抯 own cells. The live is what filters toxins out of the body, so the healthier it is the less effects of aging can drag us down.
There are a host of other herbs that can help with your overall body function as well as protect you from the ravages of aging. However, some of them can have adverse affects on any medications you might be taking so it is advised that you check with your doctor before adding any herbs to your daily regimen.


---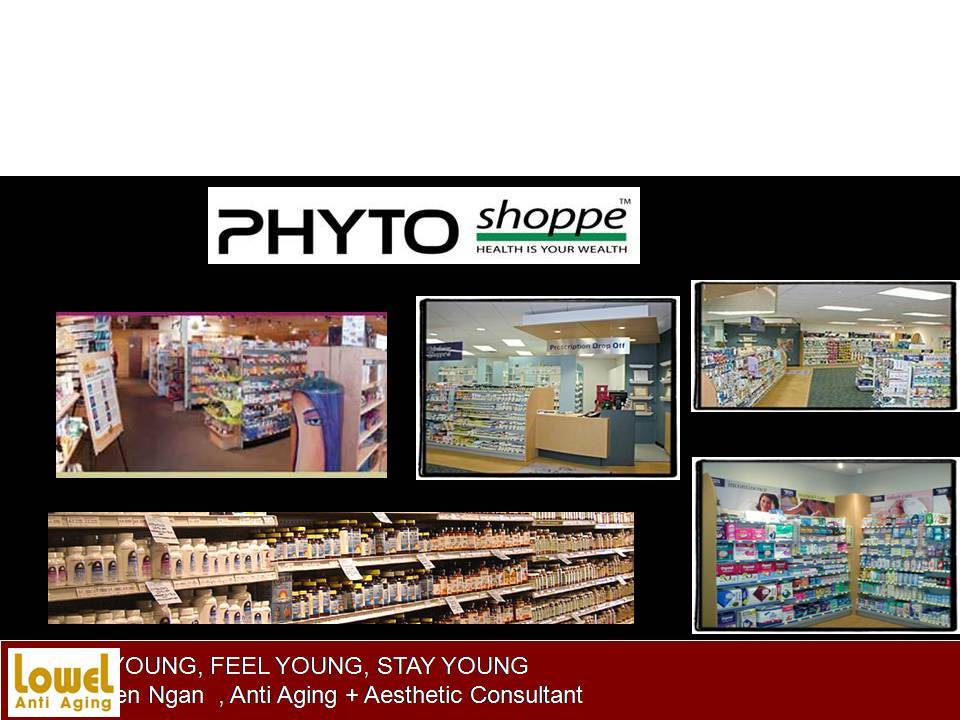 ---
Return to Natural Anti Aging
return back to home page
---
---
Have A Great Story About This Topic?
Do you have a great story /testimonial about this? Share it!
---