Low testosterone,
causes loss of libido,
is an aging diseases,
ABSOLUTELY treatable by:
Natural Hormone Therapy,
Is for memory improvement & Libido
Low testosterone,cause loss of libido,is an aging diseases,ABSOLUTELY treatable by hormone therapy,for memory improvement & Libido
Causes of Low Testosterone.
-normal aging in male called andropause
-pathological,abnormal decline
-accelerated aging
-castrated in cancer of testis
-any treatment that suppresses testosterone synthesis
Tips to increase testosterone.-
-improve general lifestyle
-avoid smoking totally
-moderation of alcohol
-use natural anti aging methodology
-use natural hormone replacement therapy
-use natural vitamins supplements
-calorie restriction if having obesity,because fat contain an enzyme that "break down" testosterone.Actually convert into estrogen!!!
-phyto estrogen from plant whose activity is 50 times weaker than estrogen, kick out them from the receptor,making themselves now occupying the receptor will only express its activity 50 time weaker. Our body is that marvelous!
-use pharmacological HRT,hormone replacement therapy
---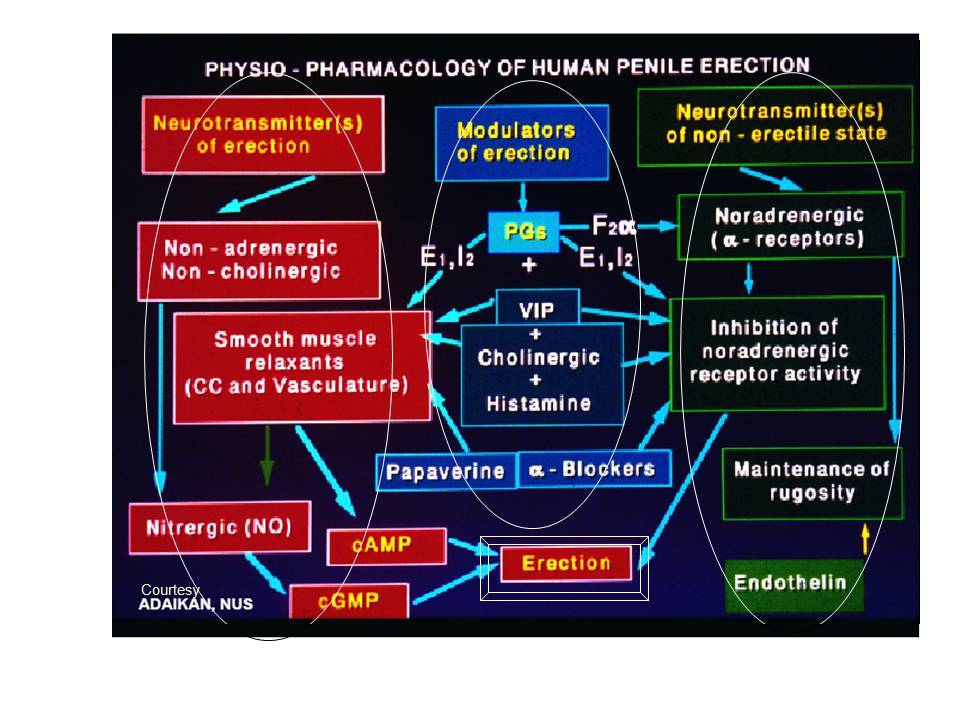 3 different routes to penis erection
---
---
---
Have A Great Story About This Topic?
Do you have a great story /testimonial about this? Share it!
---