Use anti aging medicine,through:
-bioidentical hormones,
-calorie restriction,
-stress vitamin,
-stem cell treatment.
To prevent:
-osteoporosis,
- abnormal losing weight or abnormal weight loss as sign of cancer.
Use calorie restriction for healthy slimming for a more beautiful you !
Now we use anti aging medicine to prevent osteoporosis, cancer or abnormal weight loss,by using natural
bio identical hormones,
stress vitamin
or supplements ,and
stem cell treatment
,and by caloric restriction for slimmer body curve line. Scary cancer eating your body away?...
That ugly spare Tyre?
Difficulty to achieve that dream body curve silhouette?
Calorie restriction will do the job?
Bone that just break easily , even without an accident?.....
Worry no more!!!
This is the answer.
What is anti aging medicine?
- medical questions and answer,will attempts to enlighten that doubt)
-it is scientifically based, through the best medical experimental model,called Randomized Controlled Trials/RCT.
-is an evidence based medicine,through RCT research,
-therefore,it must be safe,or at least do no harm,
-be proven to show result,
-and effective,or else,the expensive supplements taken orally will be washed out through your urine,so called expensive urine,
-be appropriately board certified , eg by FDA, to protect consumer interest,
-last but not the least,are that there are great testimonials to prove it,
-it is not about a secrete formula passed down from ancestors
-it is more than just complementary medicine,or alternative medicine,and is therefore more superior!
How,Who,Where is it practiced?
-it is always administered by qualified, anti aging trained doctors,
-it is always done in a licensed, anti aging medicine clinic,
-is administered, after a proper ,and complete medical examination, ,br>-the attempt to cut cost is rampant. It can be met with serious complications. Life will be at stake! Don't be penny wise pound foolish.
---
---
Cancer, cancer prevention and reversal.
---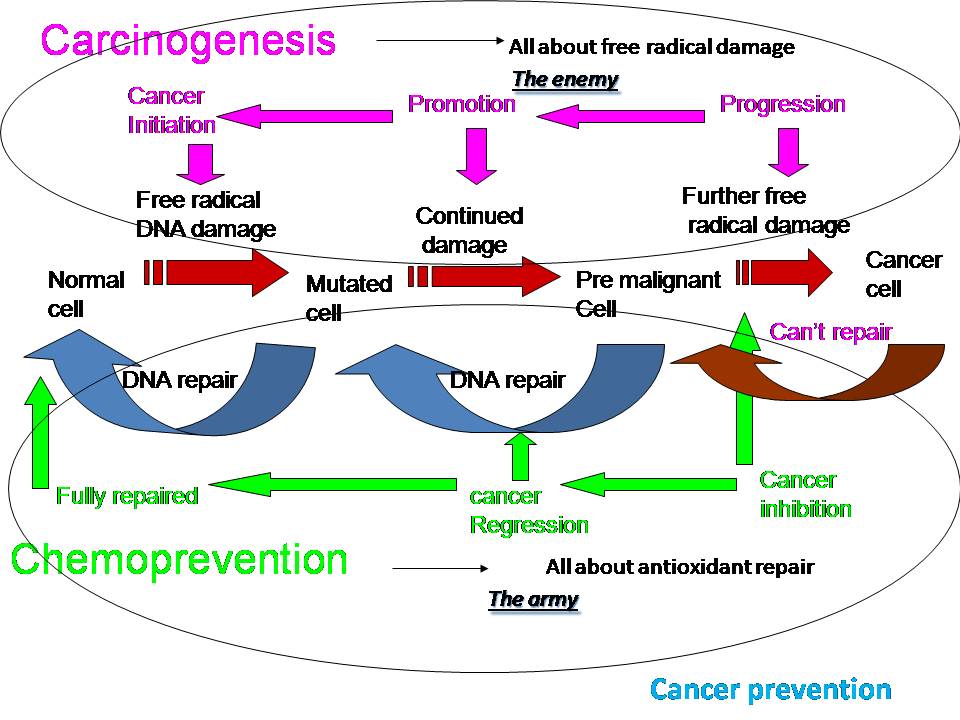 ---
---
---
Have A Great Story About This Topic?
Do you have a great story /testimonial about this? Share it!
---